$30-$45
05

Jul
Ben Marsella & Brandon Tomasello - 2019 Ducktown Summer Festival
July 5, 2019 - 8:00pm
Dante Hall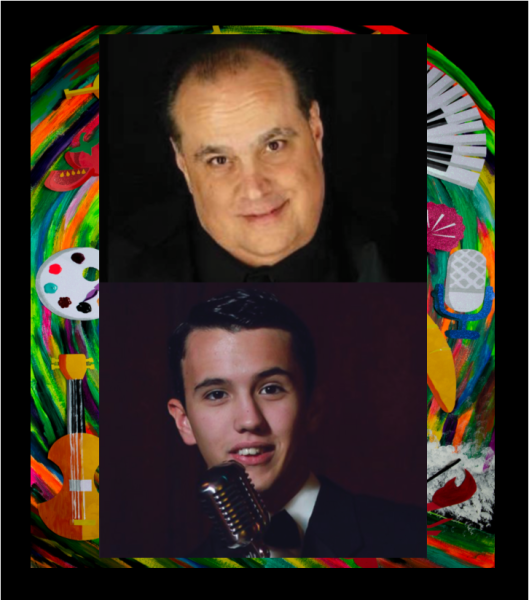 Come and join us for an incredible summer of music, arts and food in Atlantic City's historic Ducktown (Little Italy).
Dave Damiani & The No Vacancy Orchestra return with a summer of special guests.
This year includes Ben Marsella & Brandon Tomesello on July 5th.
America's Got Talent Winner - Landau Murphy Jr. on July 11th and 12th (a special Nat "KING" Cole tribute).
NBC's Kate Flannery (Merideth) from 9 seasons of The Office. She is an incredible singer and comedian. She will be there on July 18th and 19th.
We will close out the series with Maiya Sykes from NBC's The Voice, Scott Bradlee's Post Modern Jukebox, and the film LA LA Land!
This is a summer of intimate entertainment in a gem of a theater DANTE HALL!