see website for details
28

Oct
DAVE DAMIANI & JOE PISCOPO - BOARDWALK HALL, ATLANTIC CITY - MBCA
October 28, 2020 - 7:00pm
Boardwalk Hall - Atlantic City, NJ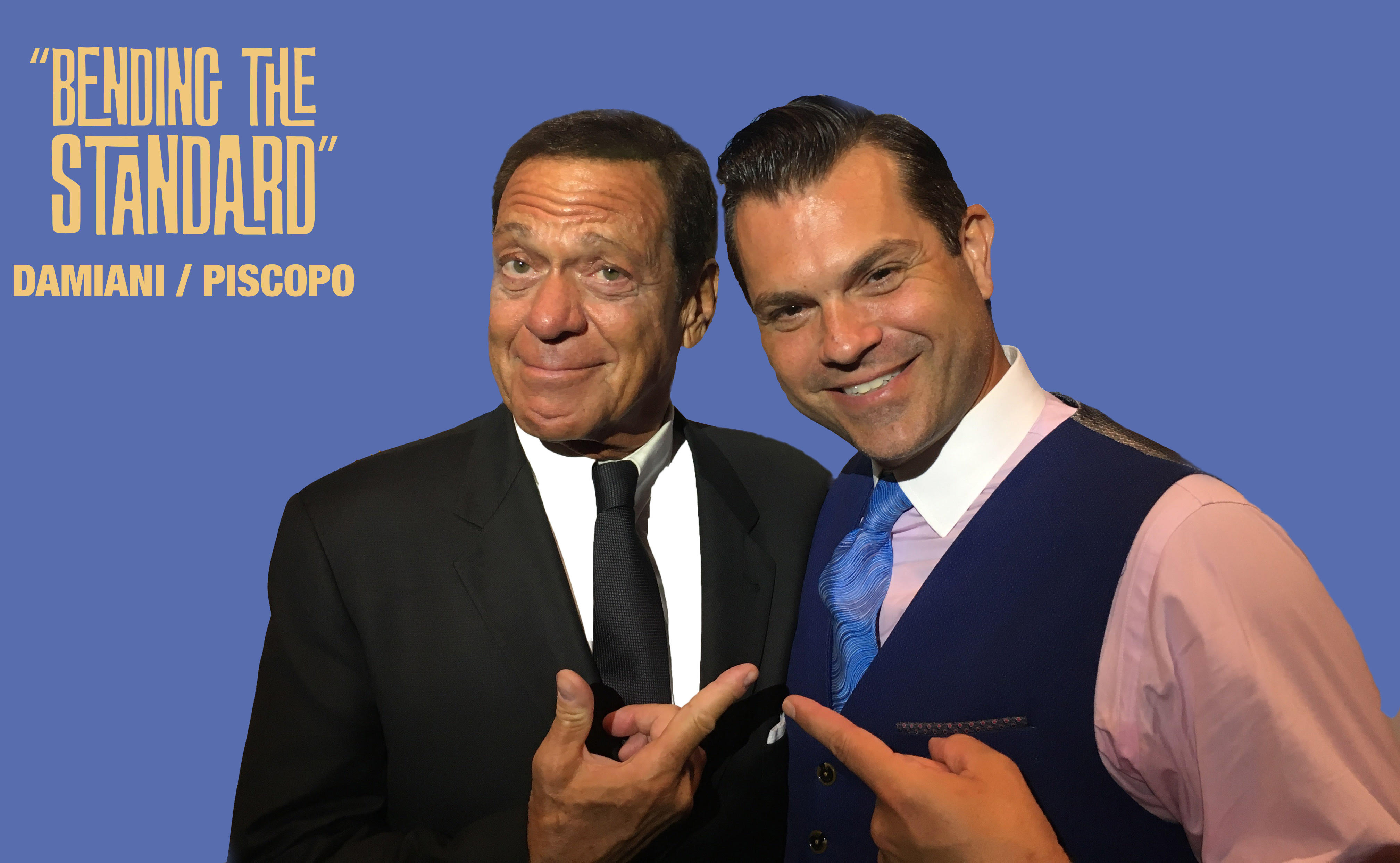 Come celebrate 30 years of the MBCA on October 28th in Atlantic City. This event will be SOLD OUT!
The best and brightest business leaders in Atlantic City and the state of New Jersey will be attending this event. We will be paying tribute to all of the casinos with Mr. New Jersey himself and star of SNL, Hollywood films, and talk radio legend JOE PISCOPO. Joe will entertain with pal Dave Damiani (It's Pure AC) and his NO VACANCY ORCHESTRA.
This will be an evening to remember at the historic boardwalk hall. Damiani and Piscopo will play on the stage that the Beatles played on in 1960. It's the room that Mike Tyson fought on. What an incredible night for an incredible institution. Come hear Damiani sing "It's Pure AC" with the oldest and largerst organ on the planet.