$35-$55
15

Feb
My Friday Valentine - Murphy, Sykes, Damiani w/ No Vacancy Orchestra - Biloxi, MS
February 15, 2019 - 8:00pm
Hard Rock Casino Biloxi, MS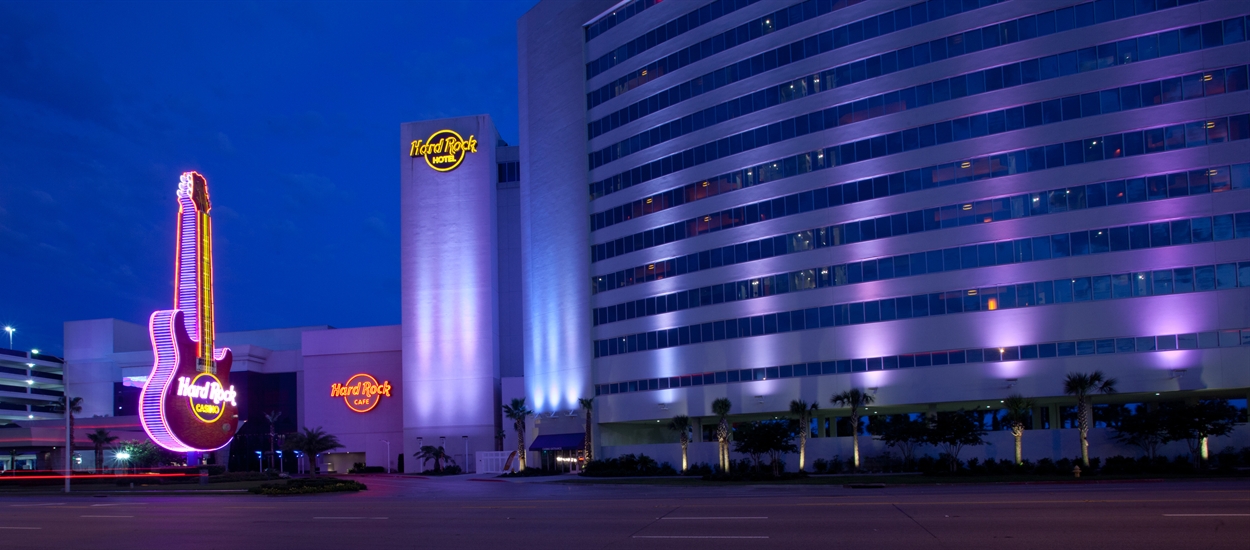 Dave Damiani, Landau Murphy Jr & Maiya Sykes will be at the Hard Rock Casino in Biloxi, MS on February 15th, 2019.
Join them for a rocking and swinging Valentine's Day Love Show.
Dave Damiani and Landau Murphy Jr. have been best of friends since 2013. Landau won America's Got Talent season 6 in 2011. Since, the two crooners have travled the country together. On Damiani's new CD #BendingTheStandard, Landau and Dave sang their first duet together. Dave Damiani also co-wrote Landau's hit song "Come Home To West Virginia."