No Charge
03

May
Sinatra Nights at The Grove - Sponsored by Citi & Frank Sinatra Enterprises
May 3, 2018 - 6:30pm
Rick Caruso's - The Whisper Lounge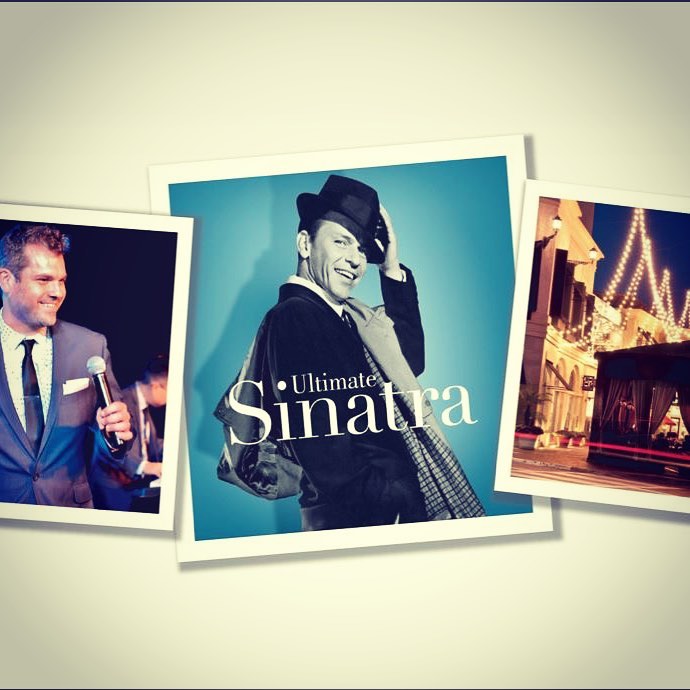 Join Dave Damiani and his fantastic group of musicians every Thursday Night at The Grove in Los Angeles. This intimate venue is the best place for live jazz and the Great American Songbook.
Owned by Rick Caruso (a modern day Walt Disney) the Whisper Lounge offers terrific food, and you never know who you will bump in too!
Dave Damiani has had special guests like Joe Piscopo, Renee Olstead, Landau Murphy Jr (winner of America's Got Talent), Maiya Sykes, Spencer Day and much more pop in to do a few tunes.
An intimate evening for a date or a place to meet with friends. The music is all acoustic, and the new piano is impressive.
Dave joined by Alex Frank on bass (Jersey Boys, Bill Holman Orchestra) and Gary Matsumoto on piano (The Instigators).
The event is 6:30 PM - 9:30 PM every Thursday. There is no cover, but please make a reservation! There is limited seating, and we like to put our closest friends up close to the action. The phone number is (323) 931-0202 and ask for Enrique. He is the fantastic new manager.